This is web hosting

with a cause.



We provide

FREE

web hosting for humane services based charities and
TAX DEDUCTIBLE
business web hosting.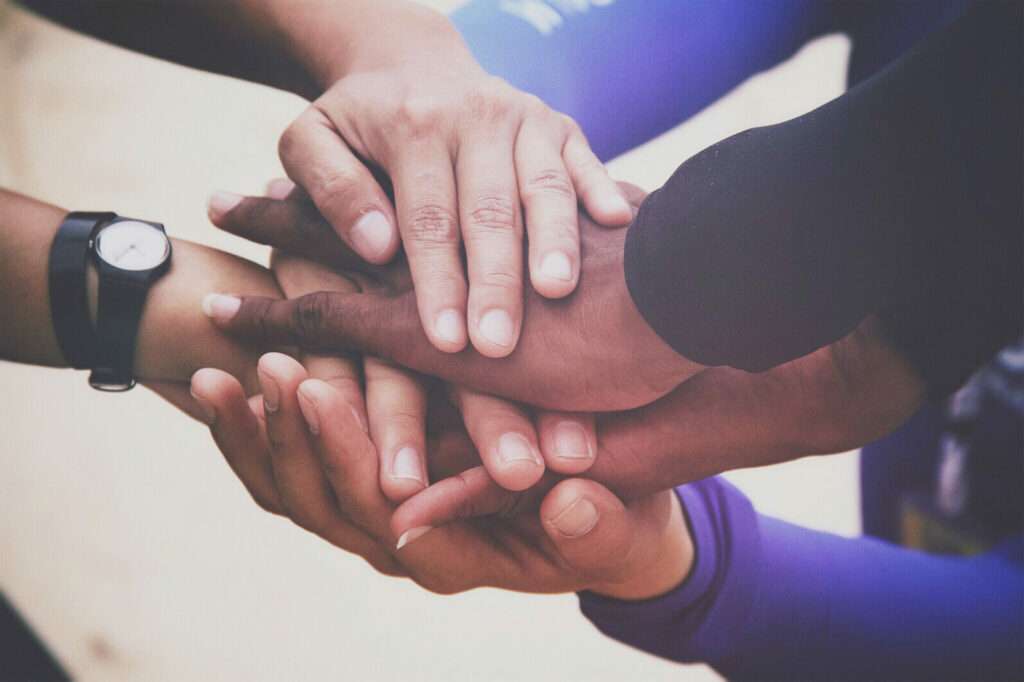 "CharityHost.org is committed to providing the highest level of 
professional hosting for businesses and individuals who wish to contribute to a better world."
100% of all donations are fully tax deductible for all donors.



COMPETITIVELY PRICED BUSINESS HOSTING AND FREE NON-PROFIT HOSTING
Expenses incurred by businesses and individuals on CharityHost.org services are considered donations and are tax deductible funds per IRS statutes.
Paid account contributions and donations are put to work to support funding for humanitarian charities as well as provide them with free professional web hosting.
Your contributions make the world of a difference! Both paid services and donations are  claimable as tax deductions while supporting charities that serve the needy around the globe.  It's a win win!
Free secured performance web hosting for non-profit charities. We use the intuitive professional Plesk Obsidian Control Panel hosting specialized with the Plesk WP toolkit for WordPress

and simple installation of many other PHP CMS websites.
Features include:
Plesk Obsidian on Linux

Nginx Cache

Apache Web Server

MySQL MariaDB

PhpMyAdmin

PostgreSQL

PHP7-8 FPM

PHP composer

Ruby

SSH access

Reseller Accounts

30 daily cloud backups
CharityHost has been an essential part of our business. Clients from all over the world are able to find and contact us anytime! Their service is 100% reliable and the most affordable solution for our continuously changing needs.
Nick Lockheimers
PixelRGB
Charity Host has saved me from bad hosting. My previous host had nothing but money on their mind and didn't care about their customers or the quality of their servers. Here at Charity Host I immediately felt like my wellbeing was the number one priority and having received 1 on 1 support that really makes sure I understand what is happening has taught me a lot of new things. Also being able to host nonprofits for free is such a blessing for a charity that doesn't have much money for extra expenses.
Julius Jefferies
WordPress Web Developer
Charity Host is the best webhost I have ever worked with. Support is super helpful and takes care of what you need and when you need it.
Pranaya Chaudhary
WordPress Designer
Charity Host is a web hosting company with a difference. The quality of service and support is top-notch.​
Tolu Balogun
Web Content Writer SEO Specialist