This is web hosting

with a cause.



We provide

FREE

web hosting for humane services based charities and
TAX DEDUCTIBLE
business web hosting.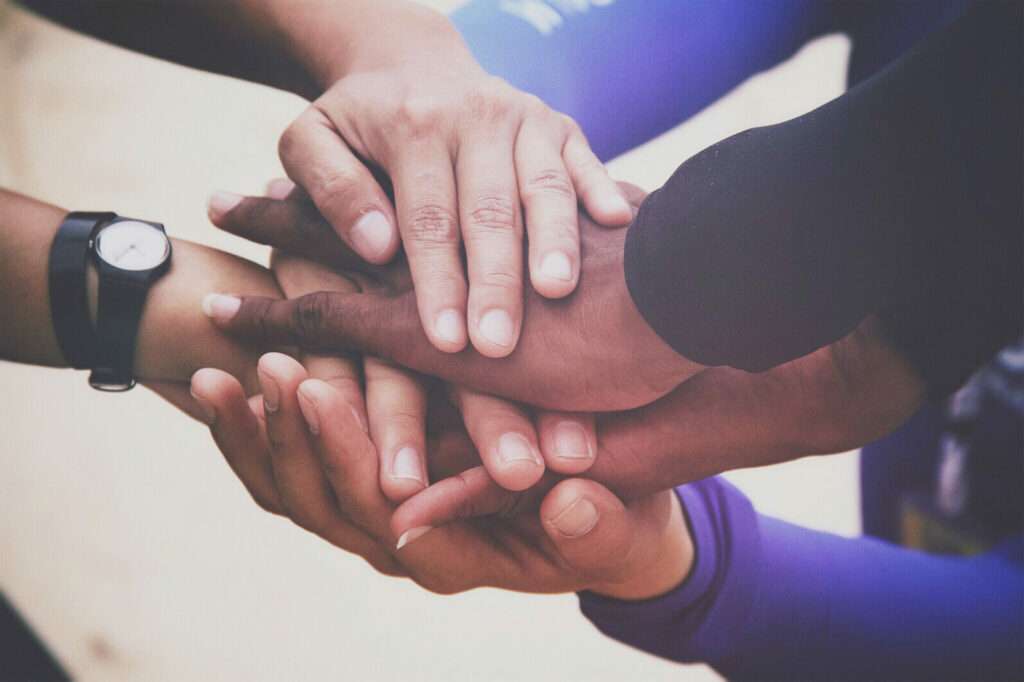 "CharityHost.org is committed to provided the highest level of 
professional hosting for businesses and individuals who wish to contribute to a better world."
100% of all donations are fully tax deductible for all donors.



45% of expenses incurred by businesses and individuals on CharityHost.org services are considered quid pro quo tax non-profit donations and are tax deductible funds per IRS statutes.
"Paid account contributions and donations are put to work to support funding for humanitarian charities as well as provide them with free professional web hosting."
Your contributions make the world of a difference! Both, paid services and donations are  claimable as tax deductions while supporting charities that serve the needy around the globe.  It's a win win!