This is web hosting

with a cause.
DISCOUNTED

web hosting for humane services based charities 
and businesses.
Hosting with CharityHost is
caring.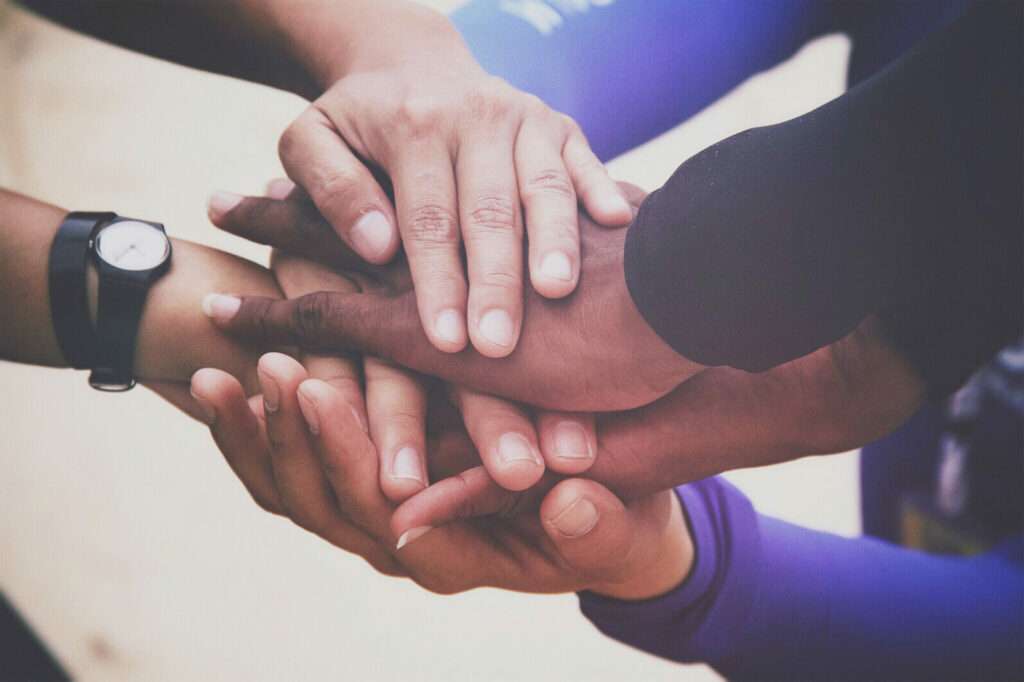 COMPETITIVELY PRICED BUSINESS HOSTING AND DISCOUNTED NON-PROFIT HOSTING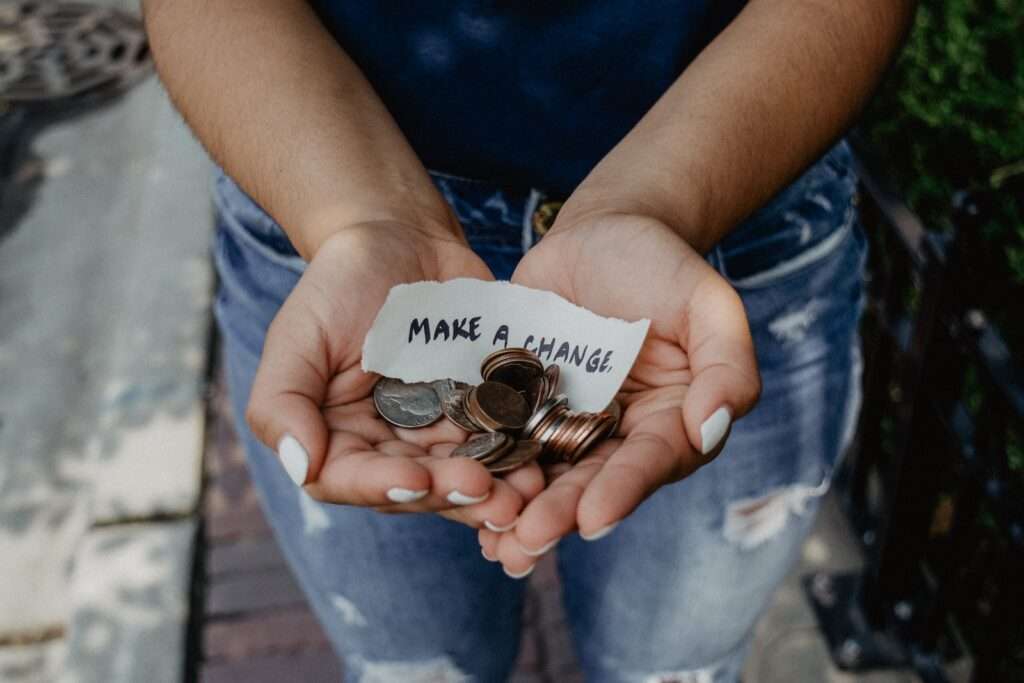 You make an impact for the better of humanity.
Your contributions make the world of a difference.
Paid services are tax deductible as a business expense while supporting charities and nonprofits to get quality hosting to promote serving the needy around the globe.  It's a win win.
I've been using CharityHost for some time now, service has earned my trust for web hosting. It handles for me all the tech stuff that would consume my time and energy, such as web servers configuration and security tricky details, boosting performance, resolving network issues. Five stars service, indeed!
julius jefferies
2023-07-30
Great company to work with. The staff has been exceptional at responding to any request and helping guide the web development in the right direction. Other than the amazing support the webhosting itself is fast, reliable, and most of all affordable. I recommend charityhost to everyone!
Clearly the best service out there ! Always helpful and very professional. You really can rely on.
J. Nicolas Lockheimers
2023-07-30
Outstanding support and flawless service!
CharityHost is the best webhost I have ever worked with. Support is super helpful and takes care of what you need and when you need it.
Pranaya Chaudhary | WordPress Designer
theisp.in
CharityHost has saved me from bad hosting. My previous host had nothing but money on their mind and didn't care about their customers or the quality of their servers. Here at Charity Host I immediately felt like my wellbeing was the number one priority and having received 1 on 1 support that really makes sure I understand what is happening has taught me a lot of new things. Also being able to host nonprofits for free is such a blessing for a charity that doesn't have much money for extra expenses.
Julius Jefferies | Web Developer
globalqrf.org
CharityHost is a web hosting company with a difference. The quality of service and support is top-notch.​
Tolu Balogun | Web Content Writer SEO Specialist
mrtolubalogun.com
CharityHost has been an essential part of our business. Clients from all over the world are able to find and contact us anytime! Their service is 100% reliable and the most affordable solution for our continuously changing needs.
Nick Lockheimers | Visual Artist & Designer
pixelrgb.com
Start onboarding today.
Questions?  Need Support?
Open a support ticket.